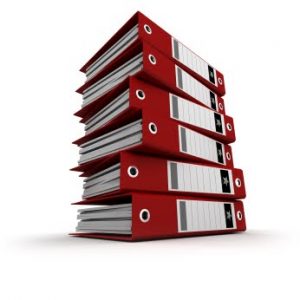 So sorry for the delay in getting you Part 2 of my health care reform article (and if you're wondering where Part 1 is, it's here).  Every now and again I actually have to do some work that pays the bills.
But here you go with the final six surprising things in the Senate version of healthcare reform. So those of you who have barricaded yourselves in the bathroom and gone on a hunger strike awaiting my next post can now emerge.
(full disclosure: My source for this is a fabulous side-by-side comparison of the Senate and House versions from the Kaiser Family Foundation).
5. Require chain restaurants and food sold from vending machines to disclose the nutritional content of each item. In English: We're going to know how many calories and how much fat, salt, and sugar are in the foods we adore (i.e., all those foods that are bad for us). A great article in today's Washington Post covers this in more detail, including the fact that when restaurants display (or have to display) … Continue Reading