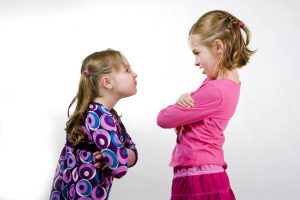 So I did something last night that I'm not proud of. I got into an argument – complete with raised voices – with a friend. Over health care and the Affordable Care Act (ACA), of course. (Note that he continually called it "Obamacare" in a somewhat sneering tone, which, as those of you who read my blog regularly or know me, know I consider a derogatory term for a very important piece of legislation).
I felt terrible after we left and tossed and turned all night coming up with things I wished I said (not to mention wishing I hadn't lost my temper).
So I decided to write my friend a letter via this blog.
Dear Friend:
I am really sorry about last night's discussion, er, argument. I should have remained calmer (I'm blaming it on the martini you made me, which, by the way, was very, very good). So here is a cooler version of responses to some of the points you made.
The government should not be paying for health insurance.
Well, I notice that you are quite … Continue Reading